We have treasured items that can all be yours.
Clothing, electronics, and other quality pre-loved items are available here at BentakoPH. Take your pick for the best prices available now!
Buy and sell women's products with confidence.
From the trendiest tops, skirts, shoes, bags, make-up, and more—Bentako PH can help you sell your pre-owned items for the best prices! Start selling today so you can earn extra income.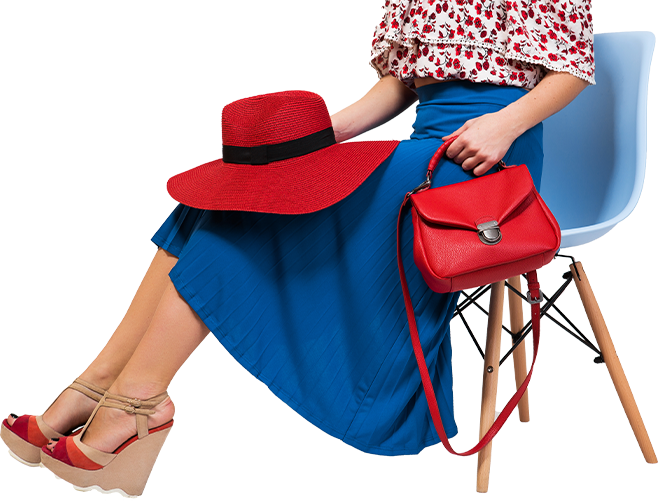 Men have plenty of fashion, bag, and shoe needs too.
If you're looking for an online platform to sell men's products, you can sign up today and start offering your items! We'll help you have your men's bags, clothing, and shoes get sold fast.
We provide vintage and latest electronics at Bentako PH.
Are you looking to sell your prized gaming console collections? Or maybe you have a supply of the latest gadgets for an affordable price. Start selling today!
Help more customers purchase affordable products for their dream home.
Here at Bentako PH, we want our customers to get what they want without breaking the bank. Start selling your pre-loved furniture, home accessories, and decor today.
Bentako PH is your one-stop-shop for sports, toys, and entertainment products.
From basketball gear, animé figurines, or smart TVs, you can sell numerous pre-owned products here at BentakoPH. Start earning money today!
What is
Bentako Ph?
Best Buy And Sell Platform In The Philippines
Bentako PH is your one-stop shop for buying and selling pre-loved items in the Philippines! From fashion, gadgets, furniture, and more—you can find them all here!
Online Market For Selling Pre-Owned Items
Don't let your used items gather dust in your cabinet. Earn extra cash while helping other people find their needs. Start selling today!
Get Huge Markdowns On Slightly Used Products
Are you on a budget? Here at Bentako PH, you will find awesome promos and discounts on the things you need. Shop now!
Top Selling Categories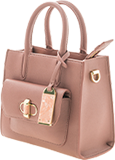 Handbags

Camera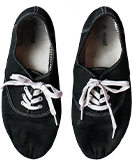 Sneakers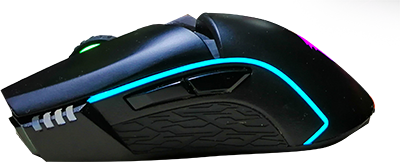 Mouse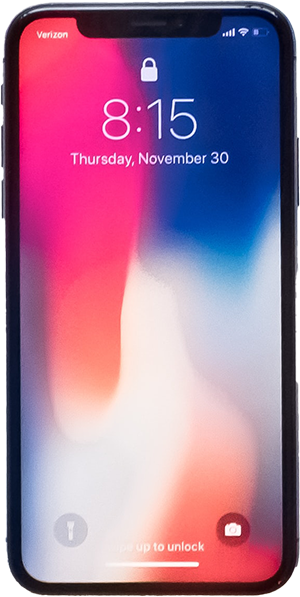 iPhone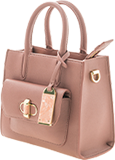 Handbags

Camera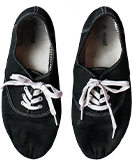 Sneakers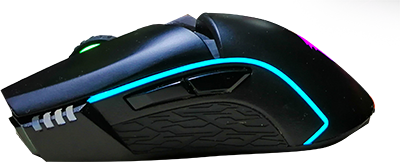 Mouse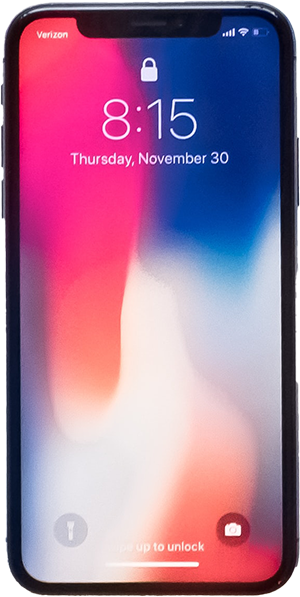 iPhone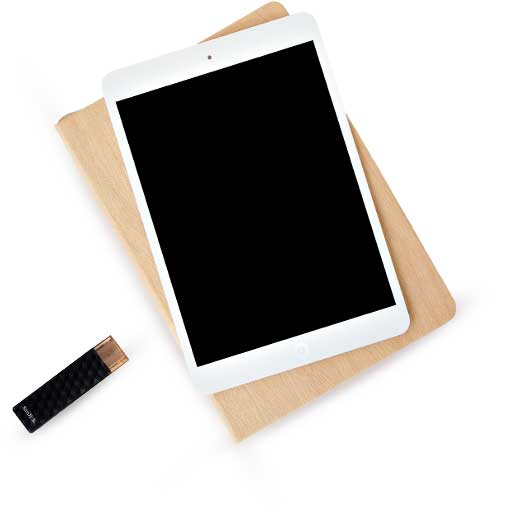 Join The Bentako PH Community Today!
Bentako PH is an accessible platform for people who are looking to buy and sell items in the Philippines. Sign up today so you can get started on earning extra income or take home some good finds while they're available!