Meet Our Influencers
Bentako PH is used by sellers from all over the Philippines. Join them and start earning extra income today!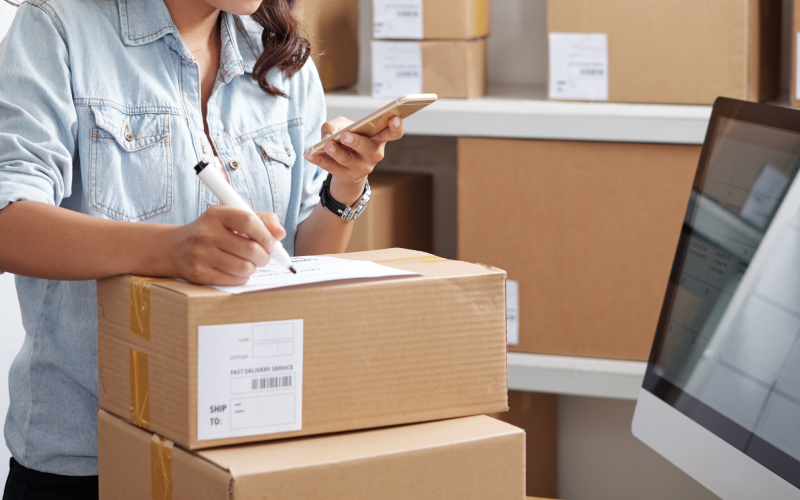 Start Selling in BentaKo
Here at Bentako PH, our main goal is to provide an easy-to-use platform for sellers in the Philippines. This way, you can focus on getting your products out there and making a sale. Whether you just want to turn your pre-loved items into cash or want to sell new products online, you can do it here at our website.

The sooner you start, the sooner you can earn extra income. Start selling today and get your products to customers!
Become A Seller