About Bentako PH
Bentako PH is an online buy and sell platform in the Philippines. We want to help Filipinos that are looking for affordable pre-loved or slightly used products find what they need here at the website. As a seller, you can get extra income from stuff that you don't need anymore instead of letting them collect dust in your home! We believe that what might be seen as unnecessary for one person can be extremely useful for another.
Bentako PH has made buying and selling more convenient because all you need is available in one platform! You can easily create a product listing, search through the multiple product categories for what you need, chat with a seller or buyer before transaction, and more! Start earning money today by using our website. If you have a product you're eyeing right now, check it out before it gets bought!
Bentako PH believes that what is unnecessary for you can provide a lot of use for other people.
As an online buy and sell platform, we mainly cater to sellers looking to earn extra income and buyers that are on a budget. Here at the website, you will find a multitude of products from fashion, gadgets, toys, appliances, furniture, and more!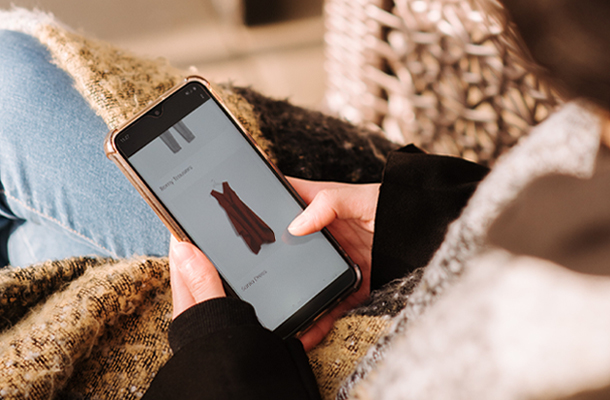 How Bentako PH Works
Bentako PH is a website that hosts numerous product listings for sellers and buyers. You can browse the categories, add a product to cart, and have it delivered to your home! We have made the selling and buying process convenient for you.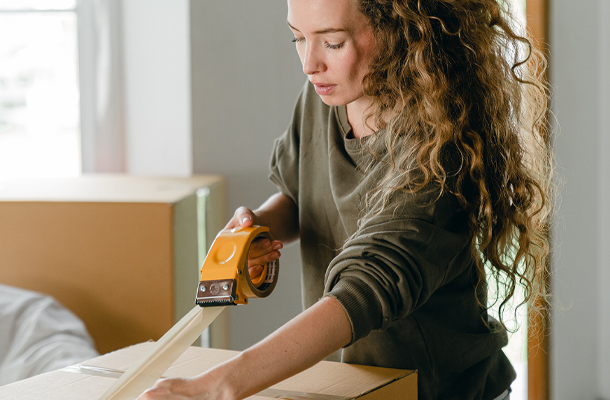 Become A Seller
Even if you had no previous selling experience, you can post your products at Bentako PH. Take a few pictures of the product, create a product listing, add a few details and wait for buyers to check out your item!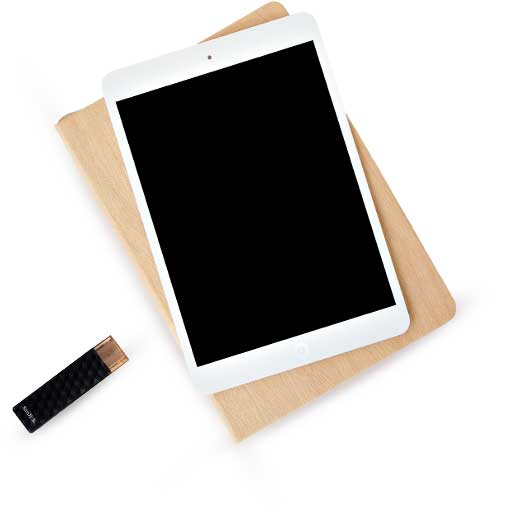 Join The Bentako PH Community Today!
Bentako PH is an accessible platform for people who are looking to buy and sell items in the Philippines. Sign up today so you can get started on earning extra income or take home some good finds while they're available!